Advantages
No sticking problem
Sludge is characterized by stickiness. During drying process, there is one special adhesive phase (moisture content is about 60%). In this short phase, sludge is easy to lump. With hard surface, it is hard to crush. Inner part of sludge still presents slurry state. Super dryer is equipped with special crushing and mixing device. While drying process, this crushing and mixing device will rotate rapidly in order to crush sludge into small particles and improve drying efficiency.

Low running expense; Thermal energy can be recycled
Under middle-temperature carbonization technology, dried sludge produce a great amount of dry distillation gas composed of hydrocarbon in oxygen-free state. These dry distillation gas will be led to combustion room of carbonization furnace by ID fan as heat source for carbonization system. Hot flue gas produced by combustion will be sent to super dryer as heat source of sludge dryer. This system holds very high thermal efficiency. Therefore, running cost is very low and heat source can be utilized efficiently.

Sludge volume can be reduced by more than 90%
After being dried, sludge volume will reduce much obviously. Then, after further carbonization of carbonization furnace, sludge volume will reduce further. Final volume and amount can be reduced more than 90%.

No harmful gas emission
With advanced tail gas disposal system, dioxide in carbonization process can be totally decomposed. After disposal of cyclone dust collector, alkaline scrubber, active carbon absorption system, tail gas can be deeply purified. The emission is definitely higher than national standard.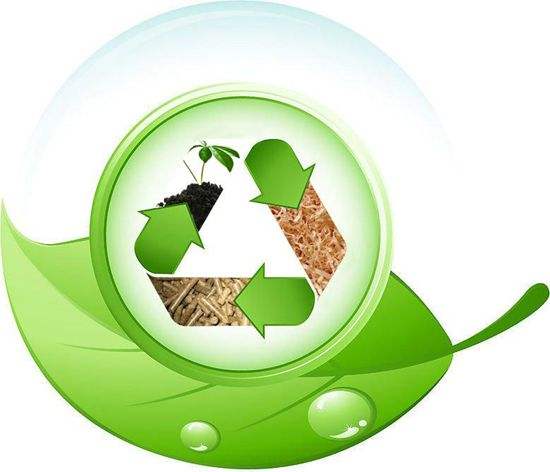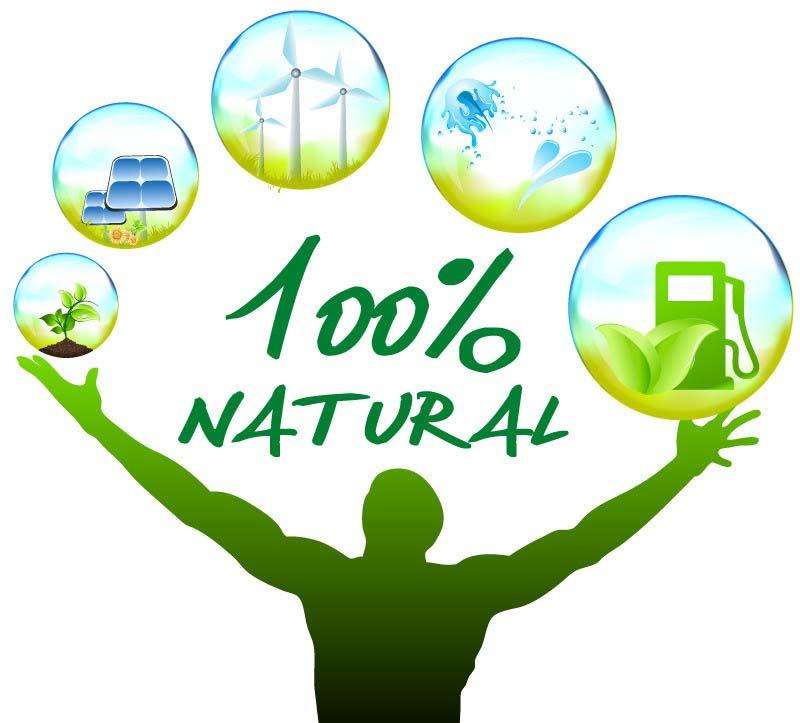 Harmless carbonized products, with wide application range
After drying and middle-temperature carbonization process, final sludge will become 1-5mm pellets with stable quality. Meanwhile, heavy metal will be solidified, which will basically solve heavy metal problem. Owing to middle-temperature carbonization technology, carbonized products have more stable quality. Final products hold wider application range. It can be used for soil improvement and odor absorption.

Simple operation, short handling time and small occupation area
The whole system is controlled automatically and designed according to anti-explosion standard, which will reduce damage to surrounding environment. With less are occupation, it is more suitable to construction and operation in extreme environment. This whole set of equipment and process flow exceeds international level.
Working Principle
Technical Parameters
Model

Output Capacity (kg/h)

Power




Driving motor

Overal Dimensions (L×W×H)

TDICA0.6
300-500
5.5

Frequency control
10*1.1*1.2
TDICA0.8
400-600
7.5
12*1.3*1.5
TDICA1.0
500-800
11
12*1.5*1.7
TDICA1.2
700-1200
15
14*1.7*1.8
TDICA1.5
1000-1500
18.5
14*2*2.2
TDICA1.6
1500-1800
22
17*2.1*2.2
TDICA1.8
1800-2500
30
20*2.3*2.5
TDICA2.0
2700-3200
37
20*2.5*2.7
TDICA2.2
3200-4000
45
20*2.7*2.8
TDICA2.5
4000-5000
55
20*3*3.1
TDICA3.0
5000-6000
75
20*3.5*3.8
Applicable Materials