Xinjiang Rare Earth Rotary Kiln Working Site
2018-09-04
Zhengzhou Taida rotary kiln equipment manufacturer-provides a whole set of rare earth rotary kiln for a Xinjiang rare earth customer.
Rare earth nonferrous metal alloys are also widely used.There is, for example, a rare earth magnesium alloy (containing Mg,Zn,Zr,La,Ce) that can be used to make the transmission of jet engines, the transmission of helicopters, landing wheels and cockpit covers.The advantages of adding rare earth metals into magnesium alloys are to improve the creep resistance at high temperature, improve the casting performance and weldability at room temperature.There is an aluminum zirconium yttrium alloy used as a wire, which is characterized by high output power, heat resistance, vibration resistance and corrosion resistance.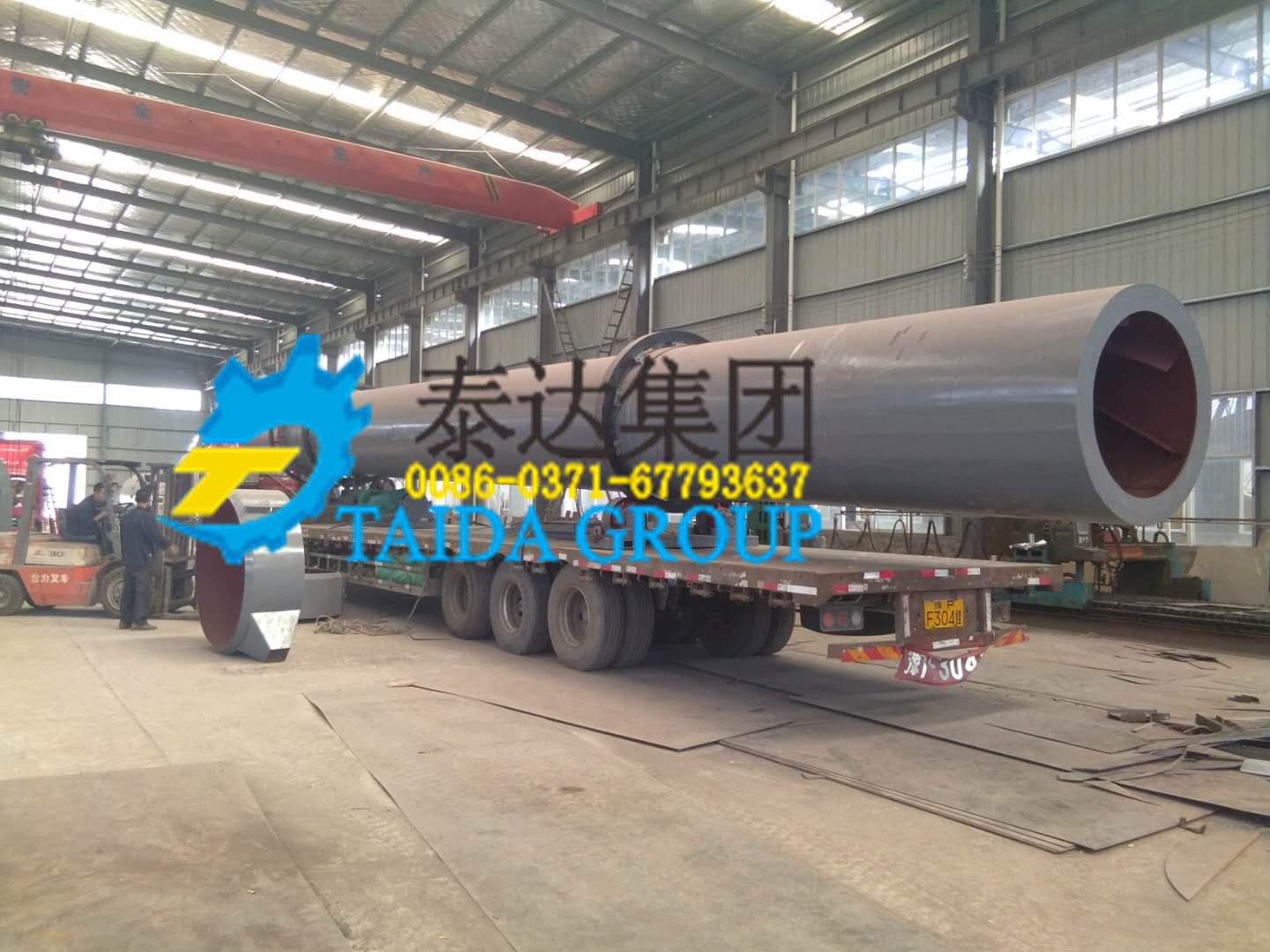 In order to improve capacity, this customer refer to Zhengzhou Taida for help. we customized a set of 10TPD rare earth calcination production line for him. based on previous pilot running in our workshop, we believe the while rare earth calcination kiln system will help customer get higher capacity and higher profits.