Taida Service Department Inspect Magnetic Powder Rotary Kiln
2019-12-16
There was a set of magnetic powder rotary kiln equipment delivered to Shanxi Province. This set of rotary kiln equipment has been put into normal production for several months. Zhengzhou Taida after-sale service department insists on customer callback visit.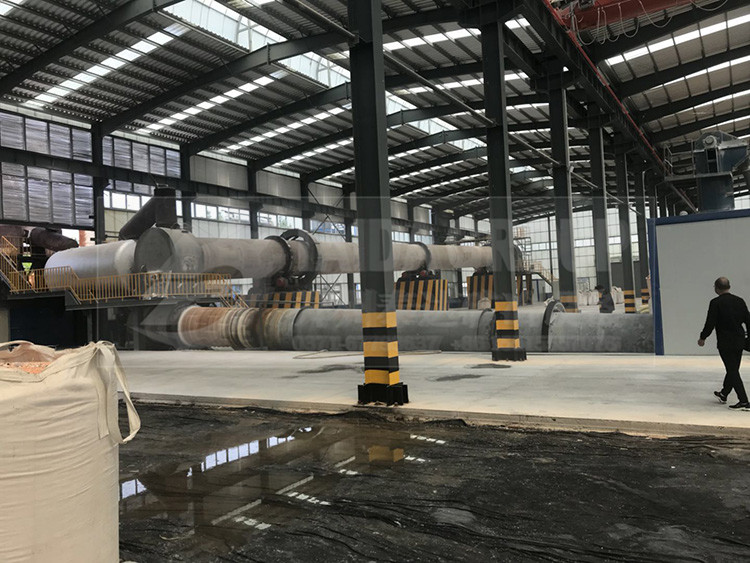 Generally, there are about 10 to 20 sets of rotary kiln equipment installed at different places. These running places are always located in rural areas. Even if condition is not good, Taida after-sale service department stick on visiting each customer who bought our rotary kiln machines.
We believe that this time's visiting will definitely help Shanxi Customer do troubleshooting. Meanwhile, we can also hear some good suggestions from customer to improve the rotary kiln equipment appearance design and structure.