Coronavirus Epidemic Going Stable, Taida People Came Back to Work
Release time:2020-03-06 03:42:27
With the great cooperation between citizens and Chinese government, coronavirus epidemic is gradually disappearing and Taida people are coming back to work to for serving customers who have demands about rotary kiln equipment.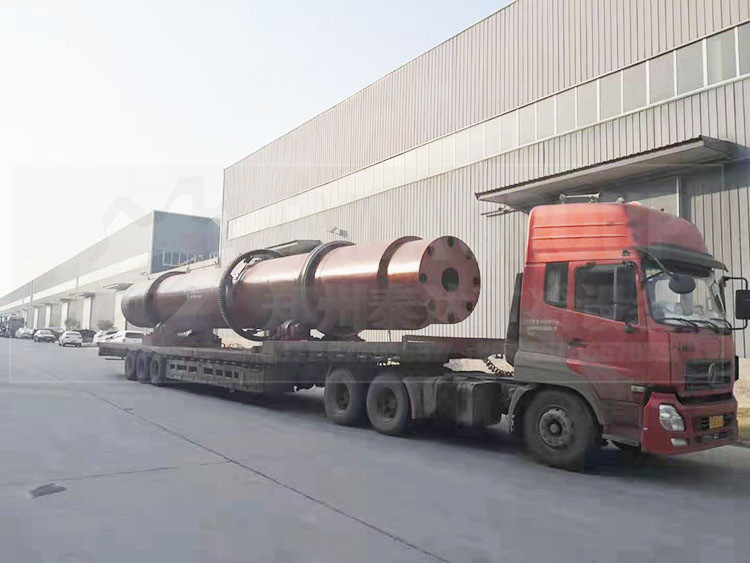 It has been about two month since the outbreak of coronavirus. It is the in-time measurement taken by China and great efforts done by Chinese citizen that the virus can be controlled so quickly. We believe that everything will become better soon. Hope you see everyone without mouth mask.
If you are looking for rotary kiln dryer equipment, please feel free to contact us. We have on-line manager in service 24 hours.