How to Reduce the Loss and Abrasion of Spare Parts in Cement Kiln
2016-12-13
Abrasion of small parts in
cement kiln
is caused by friction. In order to reduce the abrasion and expand the service life of spare parts, the lubrication work of the spare parts should be carried out well.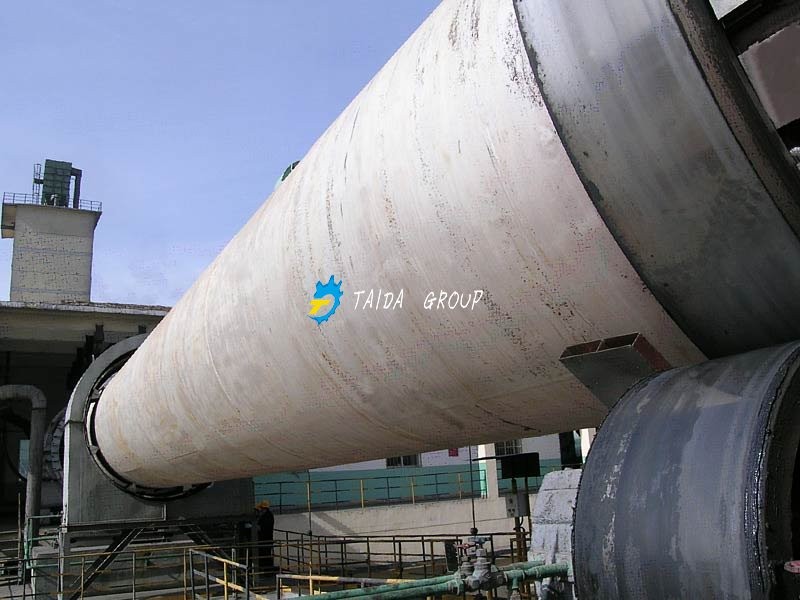 Instructions for
cement rotary kiln
lubrication work: the lubrication mentioned here refers to the lubrication between gears. Owing to the limited distance between gears, it is not very reasonable to use graphite as lubrication agent. Accordingly, Zhengzhou Taida adopts oil injection lubrication method. What should be paid attention to is that working staff should check oil injection state in time. A certain amount of graphite should be injected to the gap between rotary cylinder and roller ring. Graphite holds good smoothness and fluidity. Therefore, it is suitable for place which needs a great amount lubrication agent.
The lubrication for support device of lime
rotary kiln
: the lubrication process between roller ring and riding wheel is easy. One can just use graphite to lubricate. What should be paid attention to is that equipment will change along with long time work. If operator find that graphite becomes smaller, graphite should be replaced by new one. Otherwise, ideal lubrication effect will not be fulfilled.